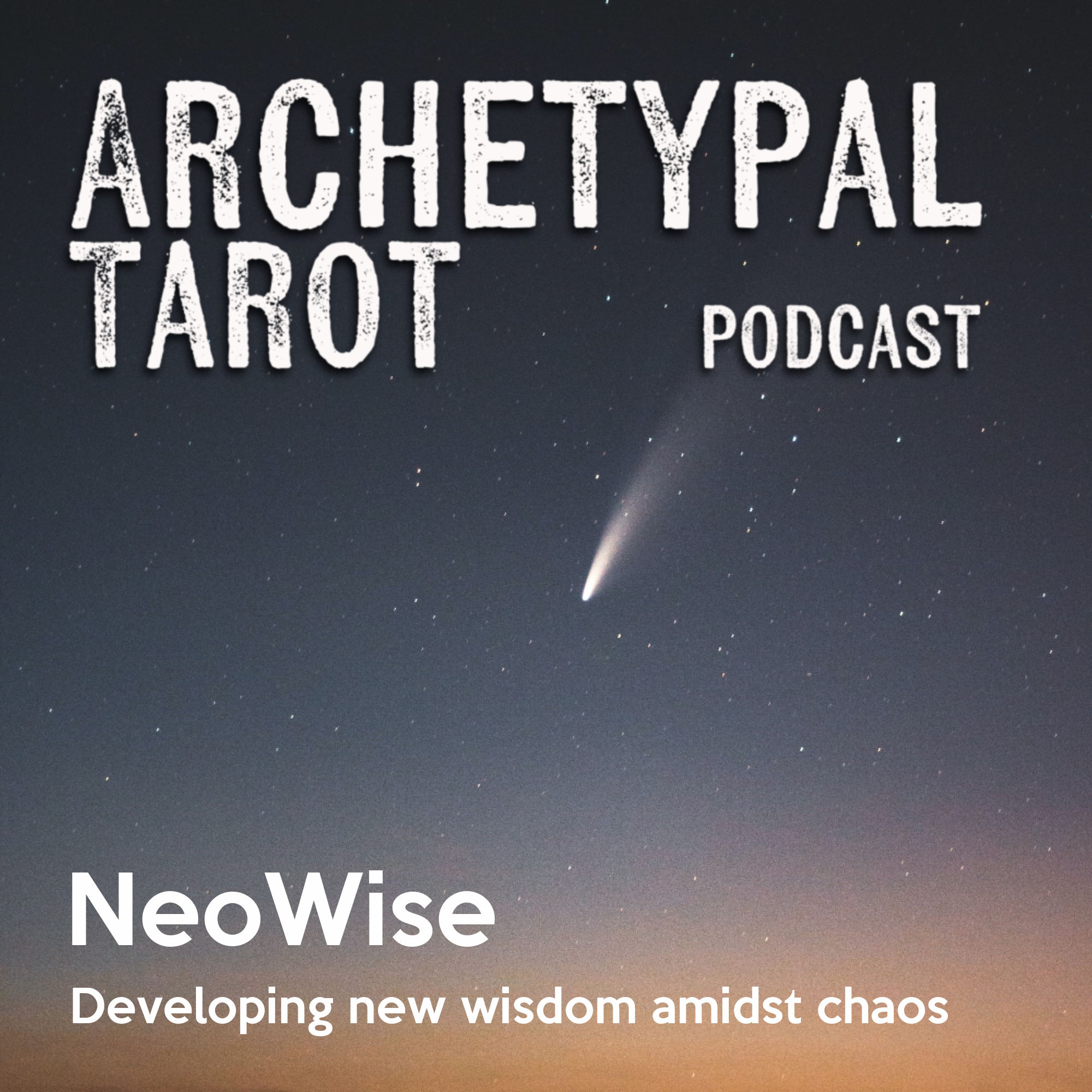 💫NASA discovered a new Comet, named Newowise in late March of this year and for the past couple of weeks it's been passing by the earth.   What can this celestial event reflect for us here on earth in the midst of the chaos of multiple pandemics?  What can it teach us about developing a new wisdom that is equal to these challenges? 
Here is a pic of the Stone Card along with a re-created image of Haley's comet mentioned in the episode.
Cyndera's article on Neowise
Many thanks to our Patrons!
Peter, Katt, Richard, Juniper and Rash of Stay Woke Tarot.  We appreciate your friendship and support every day!