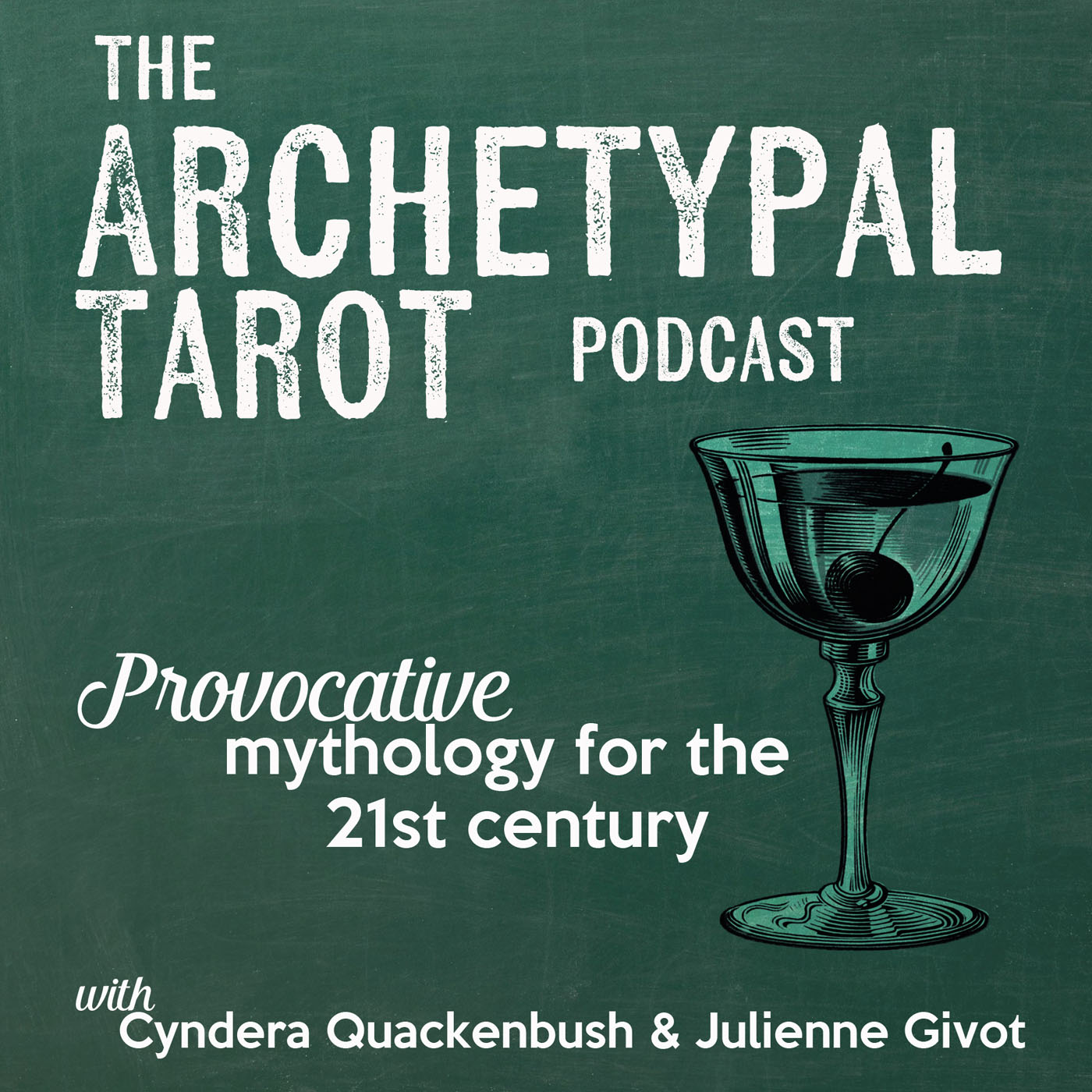 In this second edition of the Archetypal Tarot Podcast we explore the Magician, card number one of the Tarot. Encompassing the archetypes of the Alchemist, Visionary and the Saboteur, we also discuss the Magician as the second stage of a journey where the knowledge, tools and focus are gathered to move further toward a goal.
Sign up to be a part of the Archetypal Tarot Patron Team! tiny.cc/tarot
Listen in on a conversation with
Tarot Dream Stone
consultant Cyndera Quakenbush and
Archetypal Consultant
, Julienne Givot, as they discuss the symbolic and real world qualities of this archetypal character.