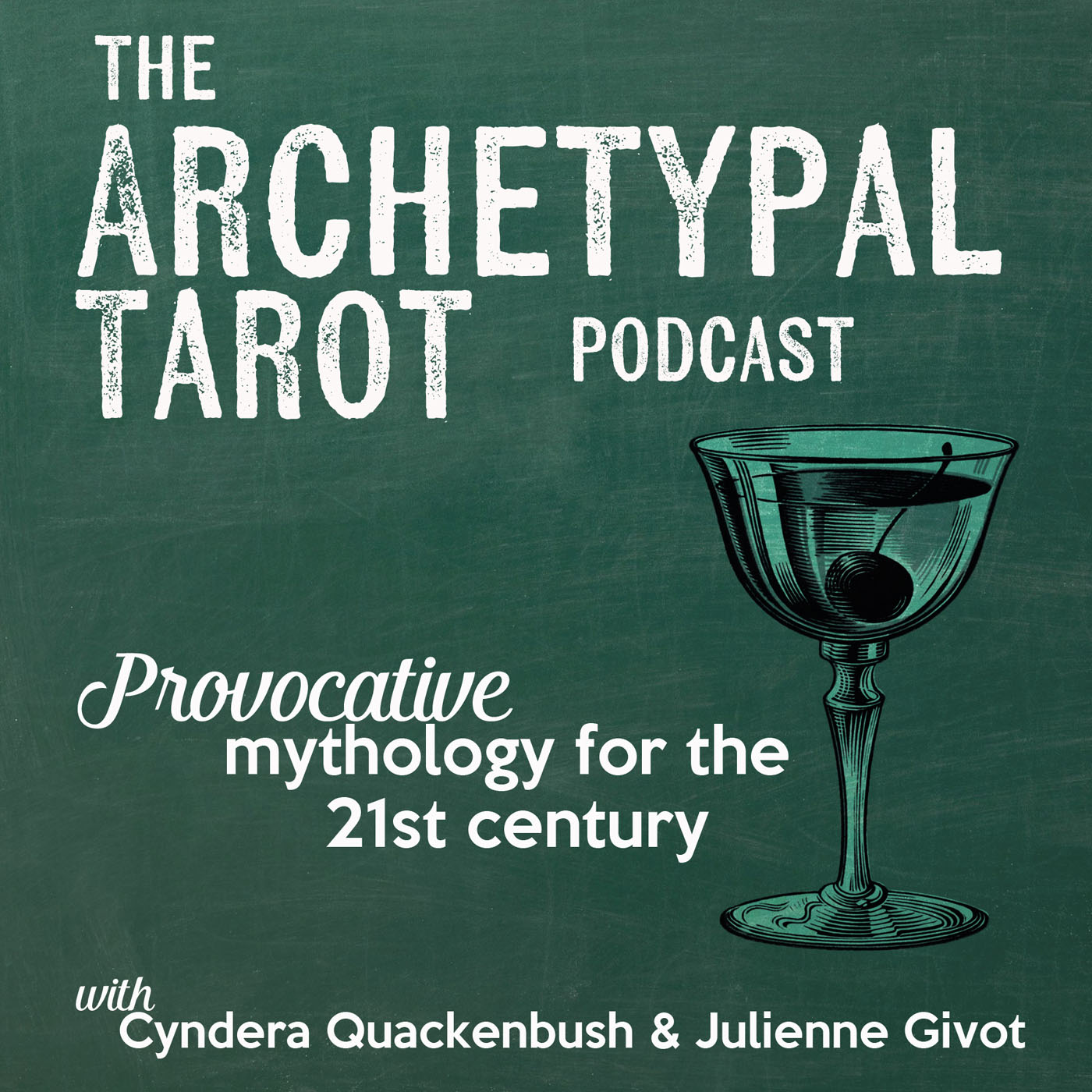 The Seventh edition of the Archetypal Tarot podcast reveals our heroic Fool at his/her first genuine choice point represented by card number six, The Lovers. The Lovers brings into focus this important first choice and reminds us that love, balance and companionship are called for.
Sign up to be a part of the Archetypal Tarot Patron Team! tiny.cc/tarot
This stage has us examine the archetypes of the Lover as well as the Companion. A reminder to access both our masculine 'doing-ness' and feminine receptivity. Further exploration of the archetype of the Lover is found in this article on Julienne's site: Seizing The Power of The Lover Archetype An expanded list of these archetypes in film and television can be found here. Recommended reading: We: Understanding the Psychology of Romantic Love by Robert A. Johnson The Eden Project: In Search of he Magical Other by James Hollis Cyndera recommends: The Lovers Path Tarot set by Kris Waldherr
Listen in on a conversation with Tarot Dream Stone consultant Cyndera Quakenbush and
Archetypal Consultant
, Julienne Givot, as they discuss the symbolic and real world qualities of these archetypal characters.