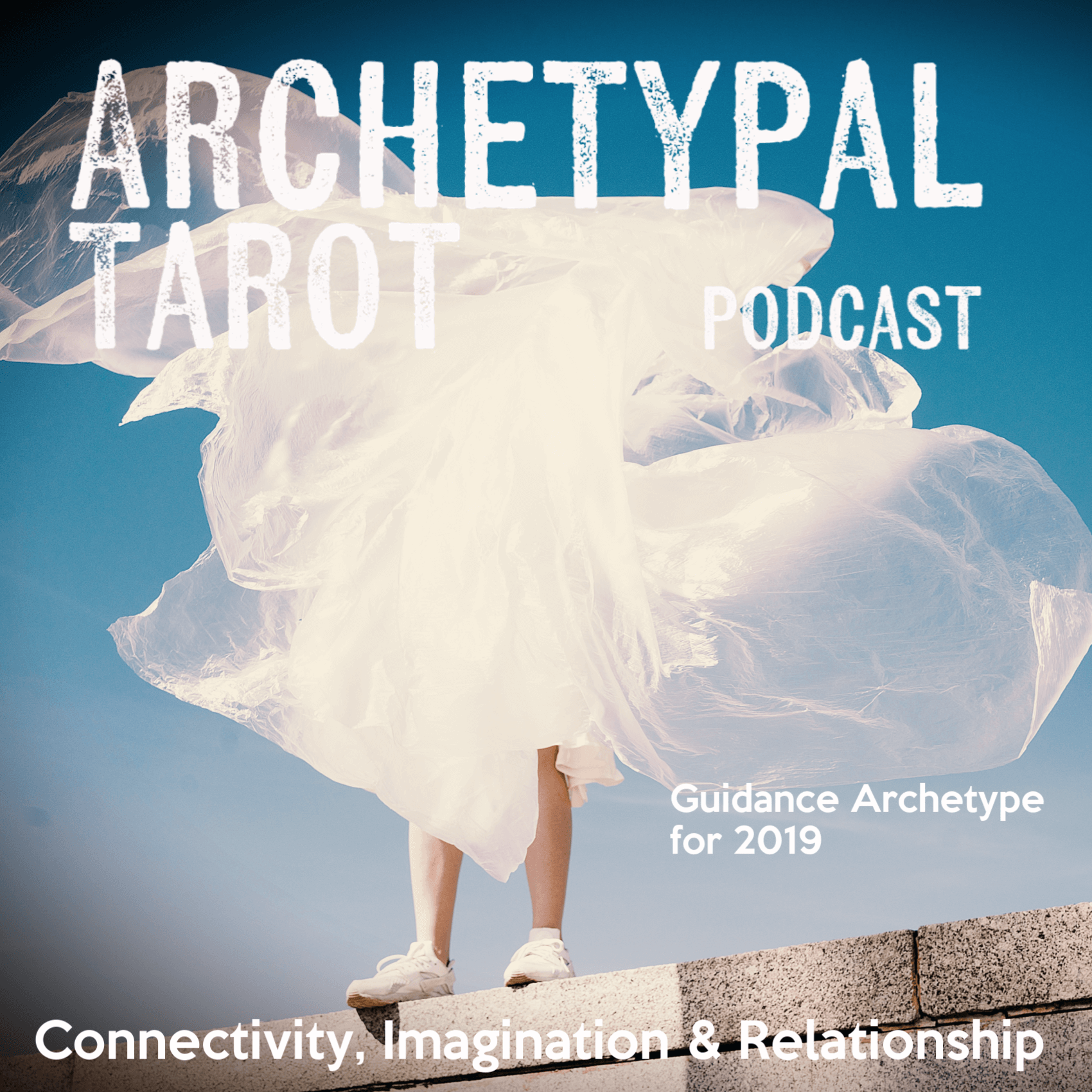 As a part of their annual New Year tradition, Cyndera and Julienne drew a tarot card as a focus for us for the coming year.  The result was a hilarious surprise because it was:  The High Priestess!  A card and archetype that was much discussed in 2018 and seems to be sticking around for the next year as well.  They further unravel this mysterious feminine archetype in a conversation that ranges from Dr. Who, patriotism & patriarchy, process & productivity to The Blessed Mother and rites of passage.  And probably a bit of foul language too.  
What is the High Priestess as a Verb? 
Connectivity, Imagination & Relationship
Connect with Cyndera and Julienne on social media to share your thoughts and ideas about the meaning of the High Priestess.