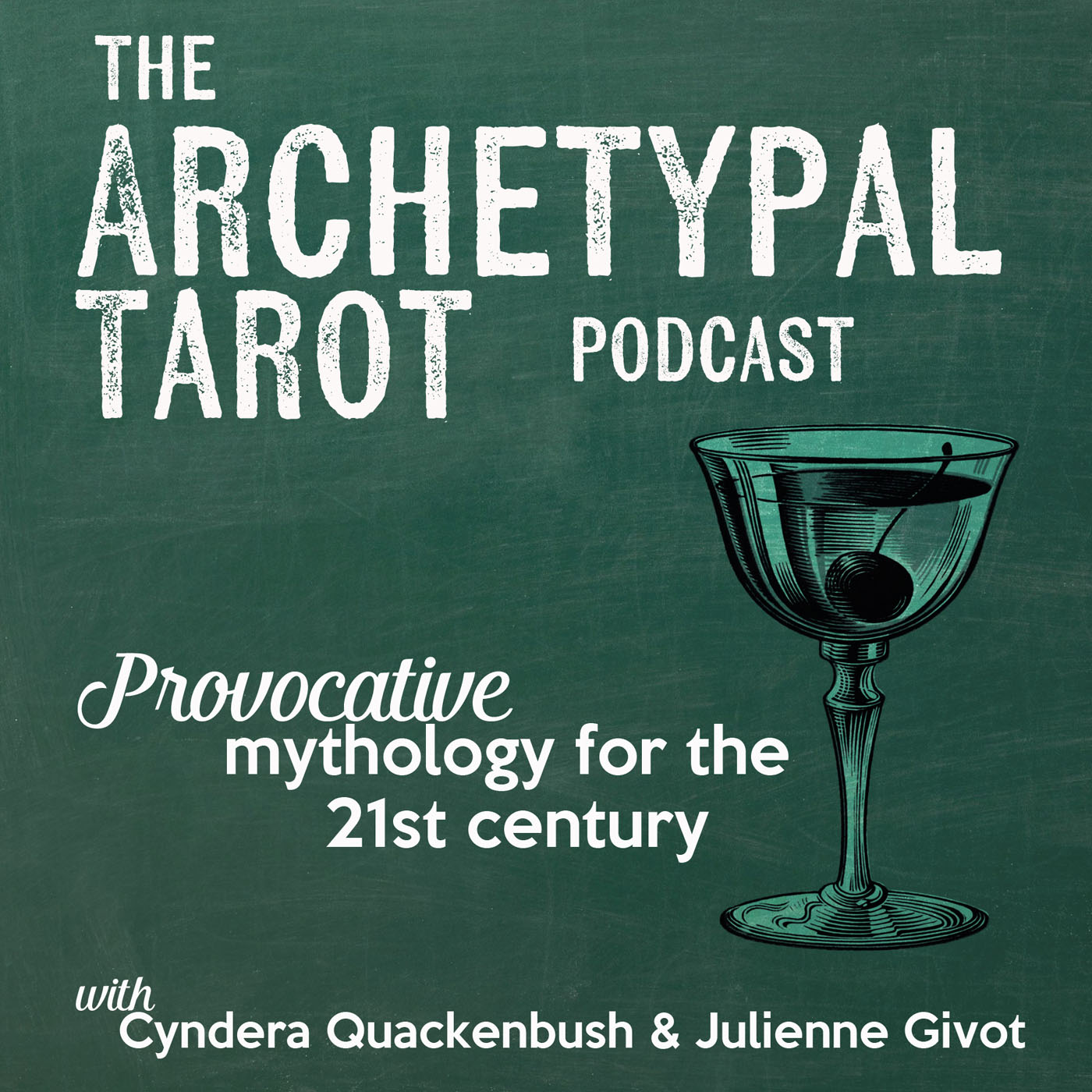 The Archetypal Tarot Podcast explores the universal human patterns of the archetypes of the Tarot uncovering provacative mythology for the 21st century
Episodes
Tuesday Sep 18, 2012
Tuesday Sep 18, 2012
The Archetypal Podcast returns from its Summer Sabbatical with its Twelfth Edition starring the eleventh Tarot card, Strength. After a turn on the Wheel of Fortune our Hero/Fool is taken in a new direction and learns from the Lion and Maiden depicted in this card. 
Sign up to be a part of the Archetypal Tarot Patron Team!  tiny.cc/tarot
Inner strength is called for with the knowledge that it's made up of patience, self-control, and the awareness of one's instincts and drives. Archetypal Consultant Julienne Givot gives us the breakdown of the empowered and disempowered archetype of the Damsel and reflections on Beauty and the Beast story as it relates to this stage of the journey. Tarot Consultant Cyndera Quackenbush regales us with a retelling of an ancient Korean myth about a woman's lesson in true courage. See Julienne's blog post for more information and the text to the Korean folktale from the recording.