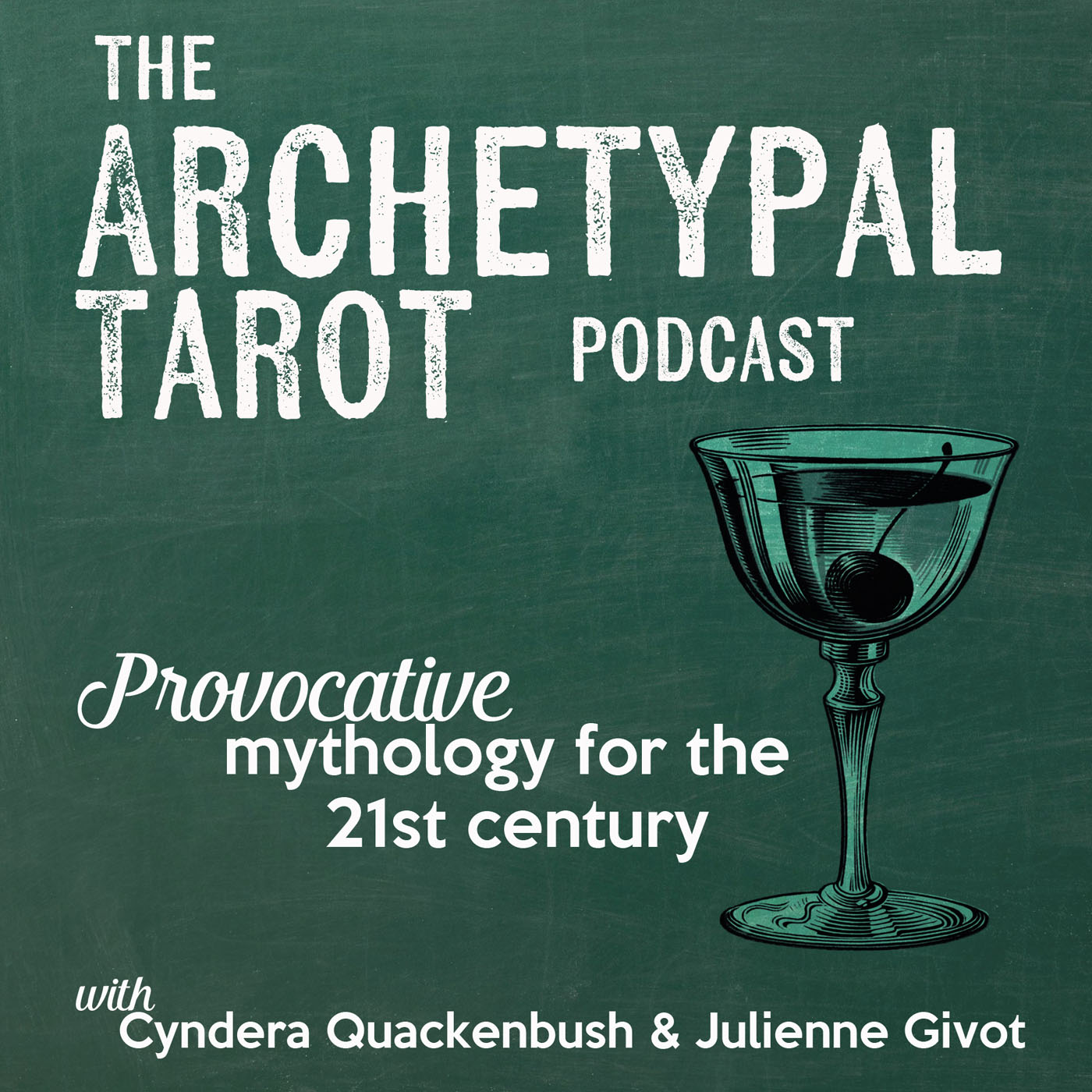 The Fifth edition of the Archetypal Tarot Podcast explores the meaning behind the Emperor card of the Tarot as a stage of a journey where one is asked to create structure and practical plans for your project or dream so that it can be fortified before going on to the next stage of the journey. The Emperor also symbolizes the archetypes of the Father as well as the King.
Sign up to be a part of the Archetypal Tarot Patron Team! tiny.cc/tarot
Listen in on a conversation with
Tarot Dream Stone
consultant Cyndera Quakenbush and
Archetypal Consultant
, Julienne Givot, as they discuss the symbolic and real world qualities of these archetypal characters.
An expanded list of these two archetypes in popular culture,TV and film can be found at the bottom of this article from Julienne's site.