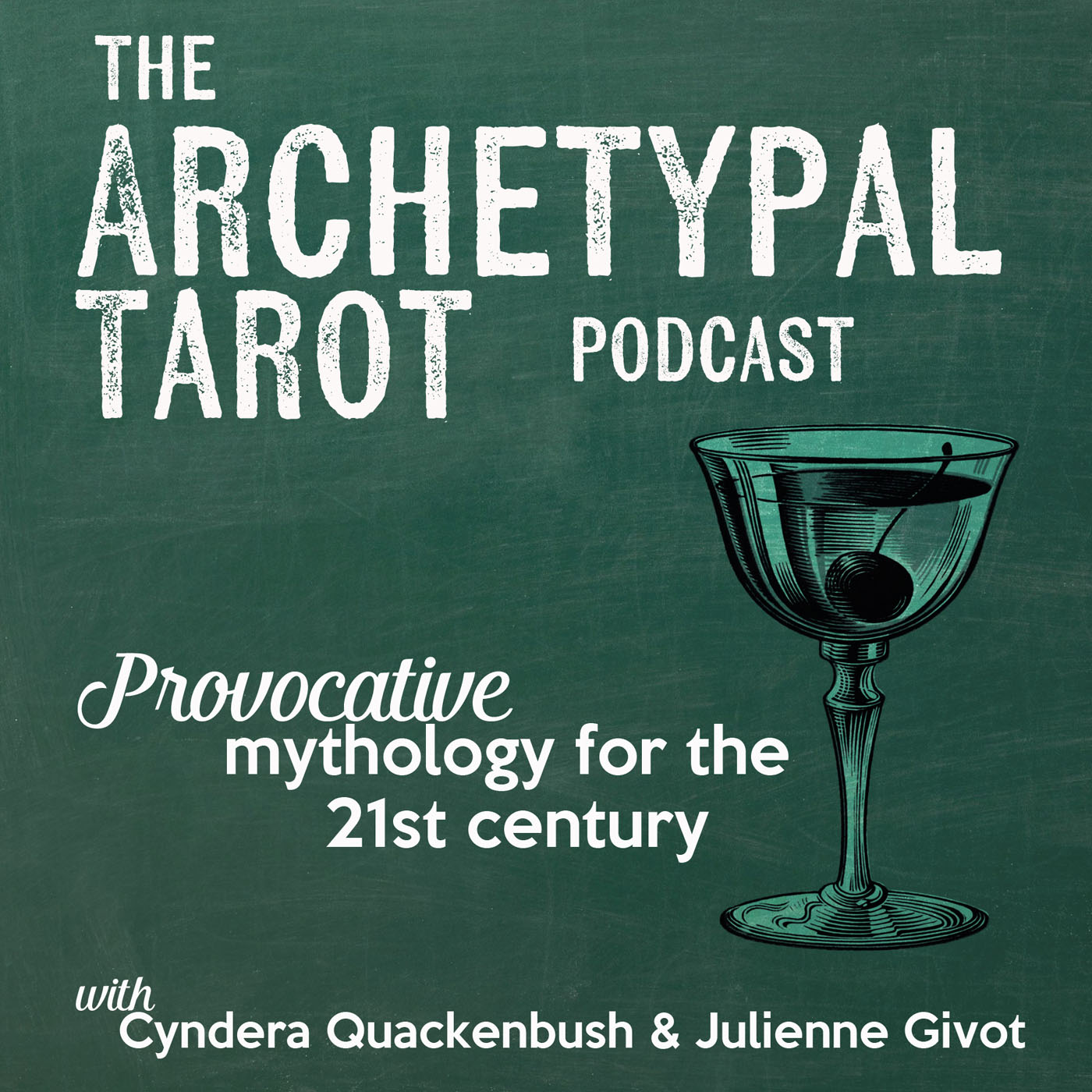 Listen in on a conversation with
Tarot Dream Stone
consultant Cyndera Quakenbush and
Archetypal Consultant
, Julienne Givot, as they discuss the symbolic and real world qualities of these archetypal characters.
Sign up to be a part of the Archetypal Tarot Patron Team! tiny.cc/tarot
The Fourth edition of the Archetypal Tarot Podcast explores the meaning behind the Empress card of the Tarot as a stage of a journey where one is asked to create a protected, creative and nurturing space for their plans or project so it can grow before going on to the next stage of the journey. The Empress symbolizes the archetype of the Mother as well as the Queen. Listen in as Julienne and Cyndera discuss these important patterns to our growth and flourishing.
Archetypes referenced: Empress, Mother, Queen, Matriarch, Networker, Soccer Mom, Uber Mom and the Goddess Venus/Aphrodite
Film/Media Referenced: All About My Mother, Stepmom, Erin Brockovich, Serial Mom, Mommie Dearest, Elizabeth, Almost Famous
Sign up to be a part of the Archetypal Tarot Patron Team! tiny.cc/tarot