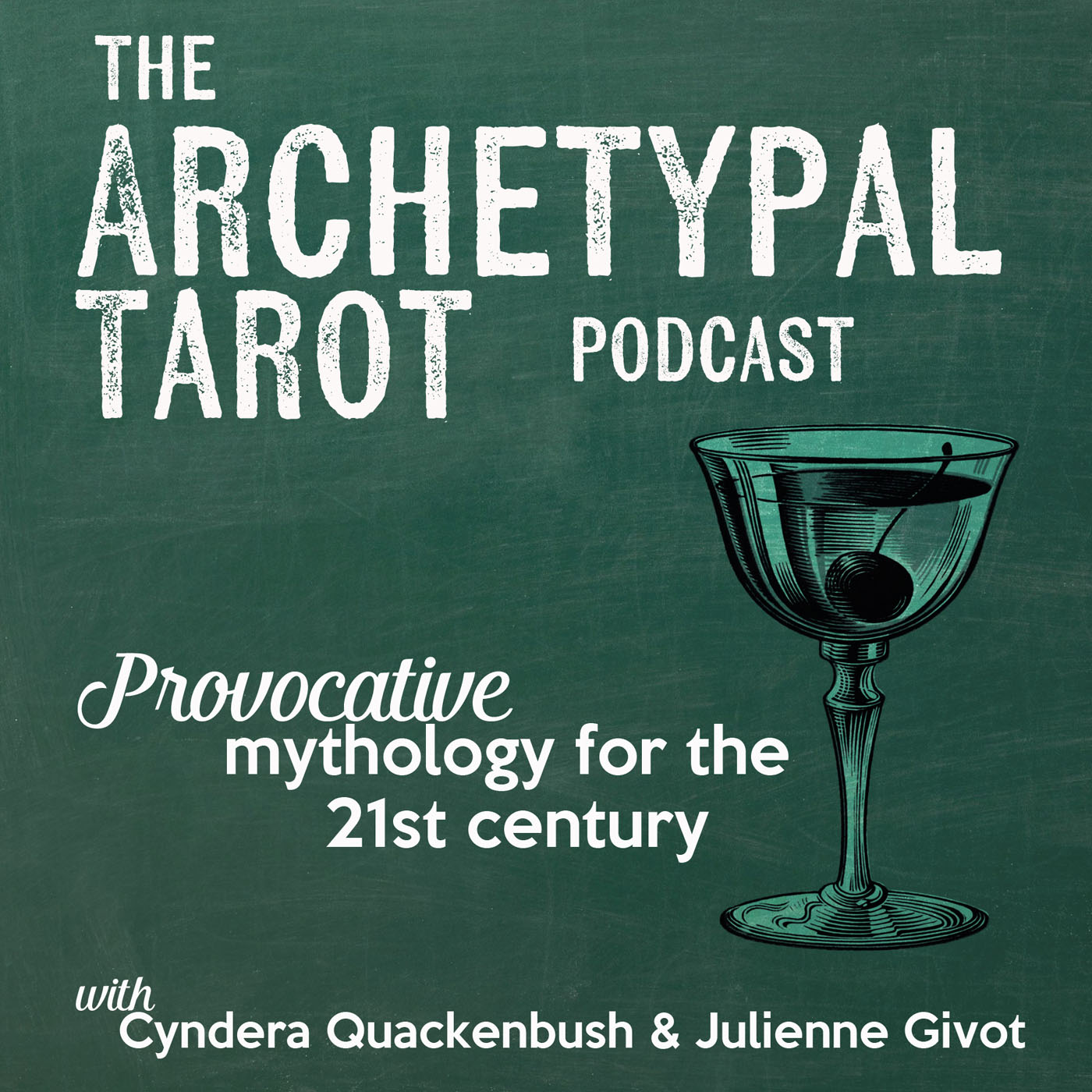 The third edition of the Archetypal Tarot Podcast investigates the meaning behind High Priestess card of the Tarot both as a stage of a journey where one is called to seek out intuitive wisdom from within as well as the characteristics of the Priestess archetype in film and in our everyday lives.
Sign up to be a part of the Archetypal Tarot Patron Team! tiny.cc/tarot
Archetypes referenced: Priestess, Virgin, Sage, Teacher, Mentor, Wise Woman
Film/Media Referenced: Frida, The Matrix, The Big Lebowski
Listen in on a conversation with
Tarot Dream Stone
consultant Cyndera Quakenbush and
Archetypal Consultant
, Julienne Givot, as they discuss the symbolic and real world qualities of this archetypal character.