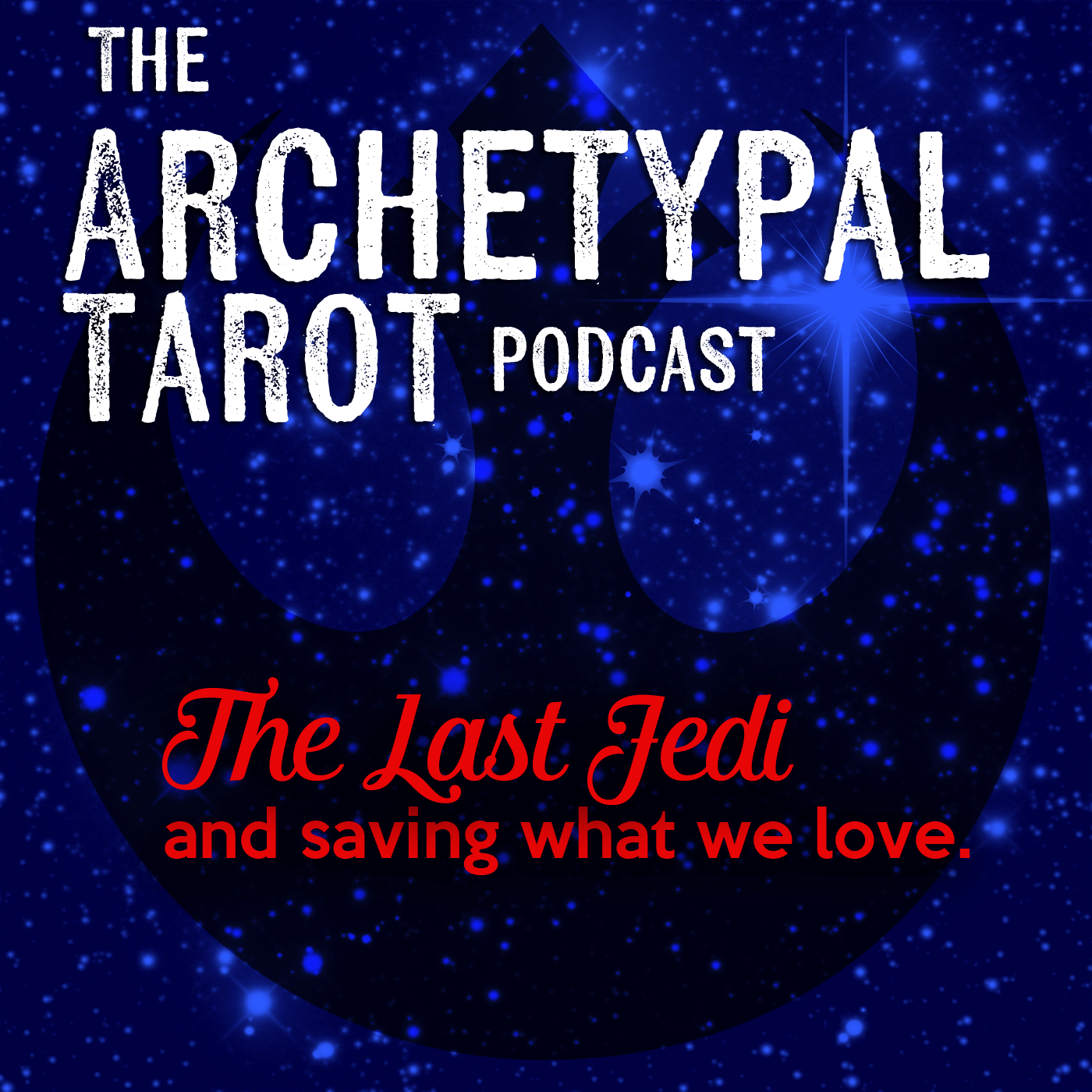 The first episode of 2018 has Cyndera and Julienne discussing the archetypes and mythological themes in the latest Star Wars film, The Last Jedi and the parallels to current events.  Archetypes include The Priestess, The Hero, The Hermit, The Empress, The Chariot and the subverting of the Princess archetype. *SPOILER ALERT* If you haven't seen the film yet we go deep into the film so spoilers abound.
They also pull a card to reflect on 2017 and one to work with for the year to come.  The results might surprise you.
This is how we win. Not by fighting what we hate, but by saving what we love.
- Rose Tico as played by Kelly Marie Tran in The Last Jedi
Find out more about becoming a Patron of the Archetypal Tarot Podcast by clicking here Tiny.cc/tarot
Connect with the podcast team on Facebook , Twitter and Instagram or email  tarotpodcast@gmail.com