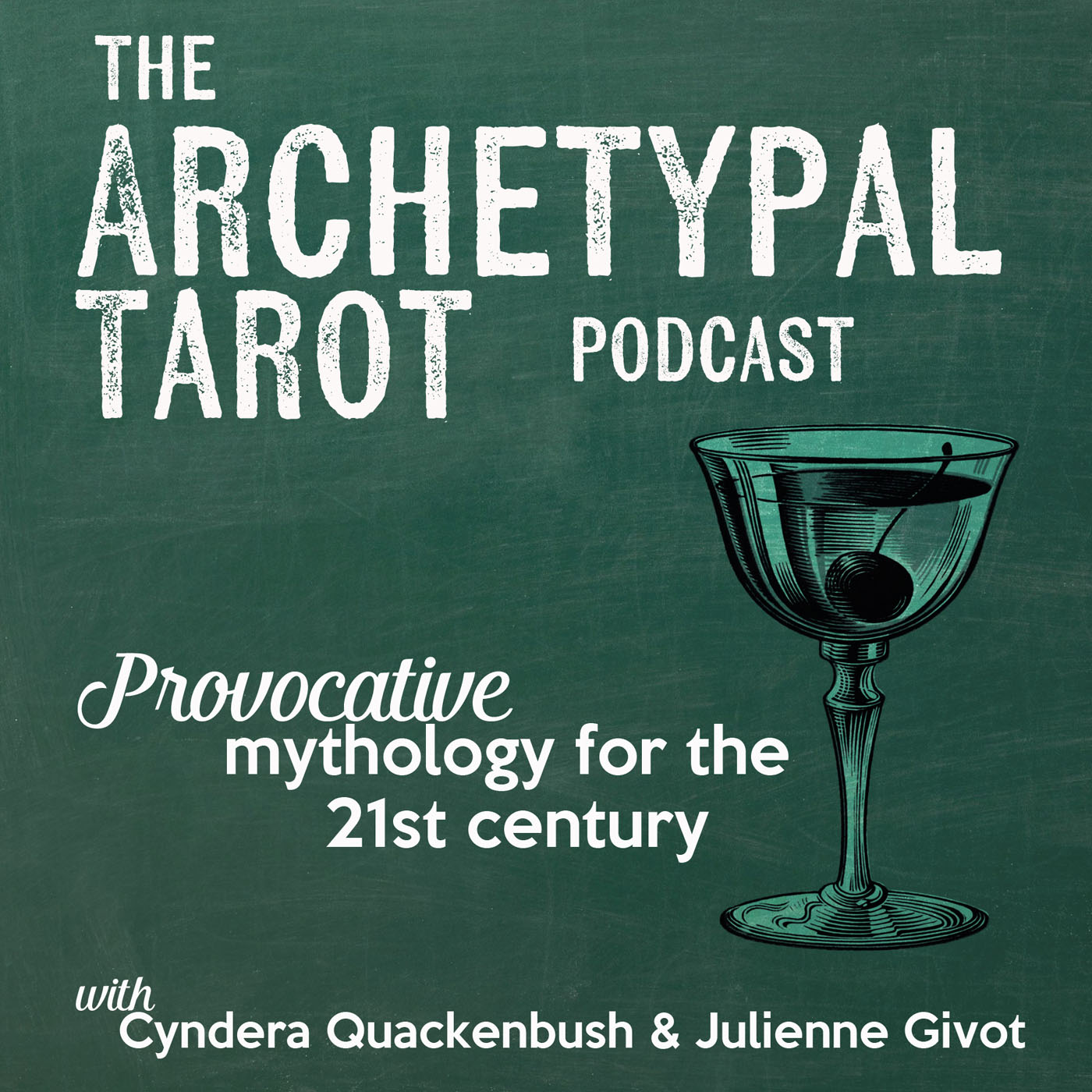 The Archetypal Tarot Podcast explores the universal human patterns of the archetypes of the Tarot uncovering provacative mythology for the 21st century
Episodes
Friday Oct 29, 2021
Friday Oct 29, 2021
Science combines with spirituality in this revolutionary new book as best-selling dream author and Cambridge University academic Theresa Cheung joins forces with cognitive neuroscientist Dr Julia Mossbridge, and together they explain and examine scientific research showing that sensing the future is possible and that it is not set in stone.
The Premonition Code is available now and you can access the companion website
ThePremonitionCode.com
for in-depth information, training and testing of your pre-cognative skills. Yes YOUR precognitive skills!
Connect with the Archetypal Tarot Podcast on
Facebook,
Twitter & Instagram @TarotPodcast