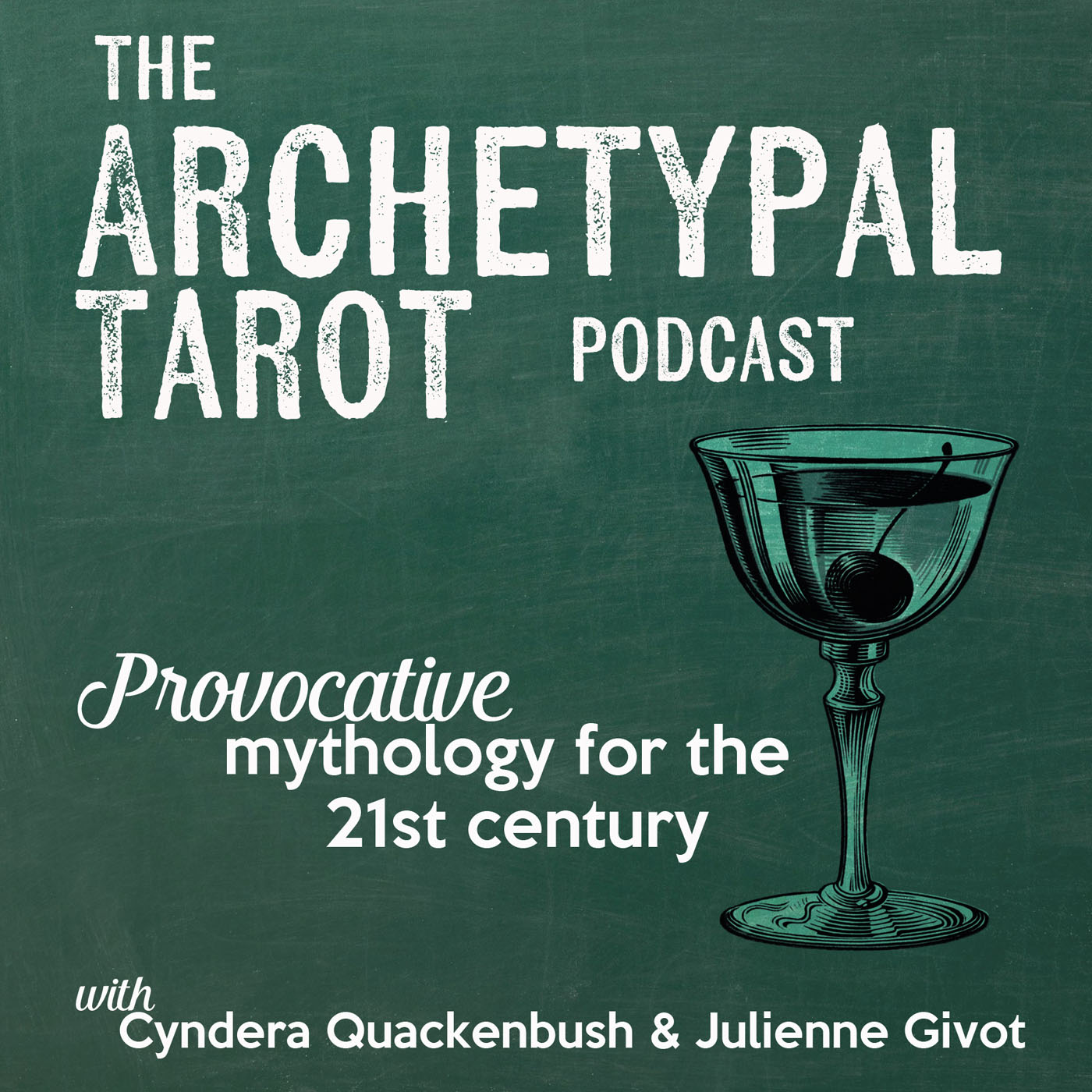 Follow us on Twitter! @TarotPodcast or on Facebook

Craig Chalquist - Depth Psychology Bad @ss!
 In the continuance of the new Archetypal Tarot Podcast series, Julienne and Cyndera break the linear mold of the Tarot order and jump all the way to The World Card! Our guest for this episode is Craig Chalquist PhD. Craig is the department chair of East-West Psychology at the California Institute of Integral Studies and adjunct faculty at Pacifica Graduate Institute, where he teaches ecopsychology. Craig is an author and editor many books, including Terrapsychology: Reengaging the Soul of Place.
 Sign up to be a part of the Archetypal Tarot Patron Team!  tiny.cc/tarot